Please contact us directly!
No picture or written statement can replace a personal conversation. We look forward to hearing from you.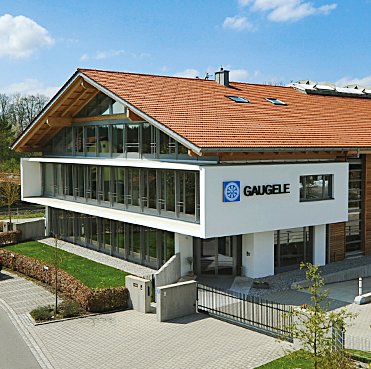 Gaugele GmbH
Seeshaupter Str. 20
D-82393 Iffeldorf

Tel: +49(0)8856-9366-0
Fax:+49(0)8856-9366-123
info@gaugele.com
Our opening hours:
Mo – Fr: 8 – 17:00 hrs
Telephone availability: Mo – Fr: 8 – 17 hrs


Or please complete the contact form. We will respond to your questions and requests as quickly as possible.

Are you looking to find our company headquarters? Search no further in road or city maps. One glimpse and you know where you are going.