Large selection of sorting and storing products
Gaugele is the number one choice when it comes to sorting and storing produce and goods: We support you with years of experience and extensive know-how for your planning and purchase of items such as receiving bunkers, telescopic belt conveyors, unloading distributors, sorting machines, automatic sorting facilities, and much more.
Also part of our product range: warehouse accessories from A to Z. We provide you with comprehensive consultation and identify the products best suited to tailor your individual needs, such as storage boxes, sheet metal ducts, wooden frames, weather-proof blinds, roof pieces, supporting walls, cold room gates, or gas heaters.
When it comes to installing powerful conveyor systems, we work closely together with renowned partners – so that the transportation of your goods is guaranteed to run like clockwork.
Your advantages:
• everything from a single source
• individual consultation
• comprehensive range of products and services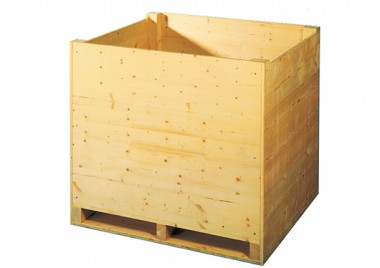 The choice of the right storage boxes is crucial to the success and profitability of a warehouse. We at Gaugele would be happy to advise you and show you the most profitable possibilities.
Our 'box-expertise' includes:
personal consultation
storage concept in coordination with existing boxes
support in choosing and purchasing new boxes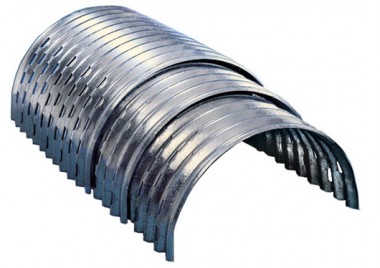 Gaugele's semi-circle sheet metal ducts are used in so-called area or bulk storage warehouses with over floor ventilation without canals or slatted floors.
These are your benefits:
optimal ventilation of stored goods
top quality thanks to galvanized sheet steel
alternatively available as foldable triangular wooden frames in robust design