Our service: consultation, planning, maintenance
Consultation
Together with you, we prepare the ideal storage concept customized to your individual needs. We always take a solution-oriented approach regarding modifications, and guarantee both on-time delivery and proper execution. In addition, we offer regular training courses for the operating personnel of our Gaugele systems. 
Due to our numerous locations, we are always quickly at your disposal.
Planning
Our in-house planning department designs building and warehouse plans from initial draft to final, ready-to-implement project. We'll provide you with the ideal concept for your individual needs.
Maintenance
Our qualified service team is at your disposal – quickly and easily.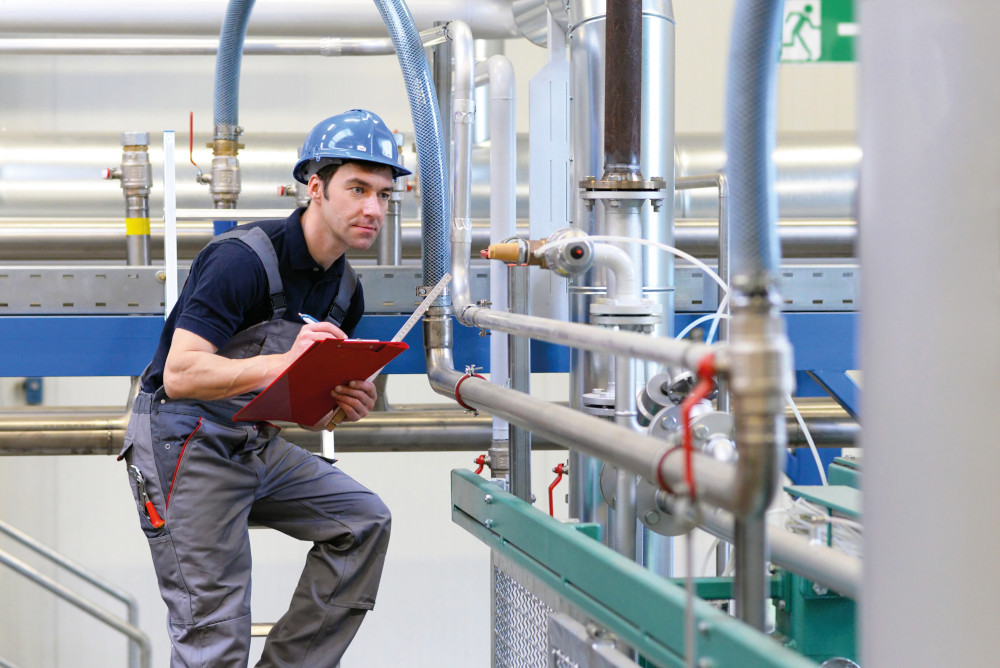 By connecting the Gaugele controller to a computer with internet access, the maintenance of your system is made possible via remote support.
We operate spare parts warehouses in various locations all over Germany and in Switzerland.
Through our service vehicles, we can guarantee you a reliable service.